SeaDoo valve spring retainers set of 12. Titanium replacement retainer to suit OEM valve spring. Half the weight of the stock item, this retainer will reduce the reciprocating mass and allow the valvetrain rpm limit to increase 500rpm over stock.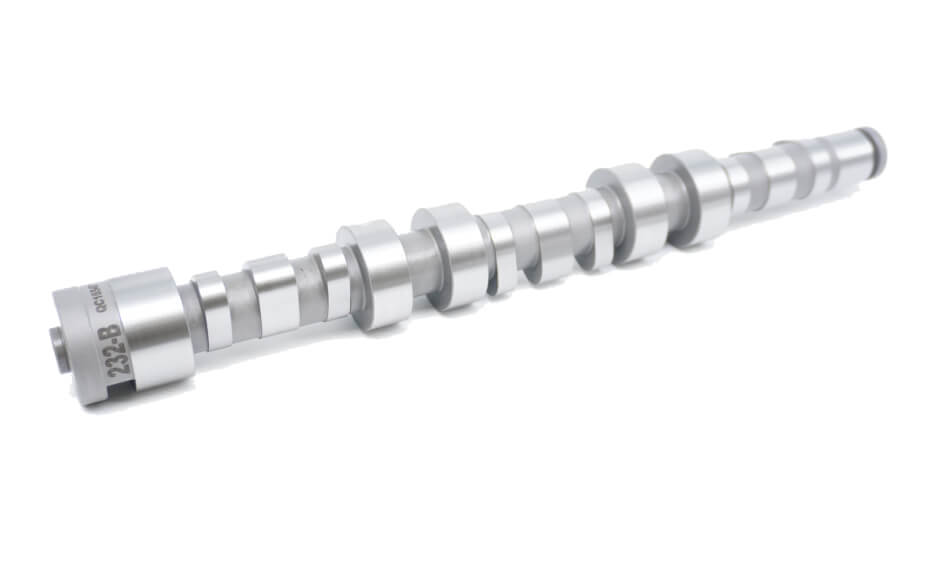 SeaDoo
1503-1630 Rotax 4-Tec
Kelford Cams Catalogue Range
276°/282° 113° Lobe Separation | 10.30mm/10.30mm Valve Lift
Sea-Doo Jet Ski Racing Camshaft: Stage 1 high performance cam upgrade for a stock engine. Great power gains all the way to the stock rev limiter. This camshaft is designed to be used with stock valve springs or our RET03-STD replacement Titanium Retainer.
282/292 118° Lobe Separation | 10.80mm/10.50mm Valve Lift
Seadoo Jet Ski 1503 1630 Rotax 4-TEC: Stage 2 racing camshaft to suit engines with supercharger upgrades. Suits up to 25psi boost and 9500RPM with our matching KVS03 valve spring kit.
286°/294° 118° Lobe Separation | 11.00mm/10.75mm Valve Lift
SeaDoo Jet Ski 1503 1630 Rotax 4-Tec Camshaft: Turbo Cam designed for engines making 300hp+. Turbo sizing 48-54mm. Suited to high boost and high RPM. Requires KVS03 Beehive Spring and Titanium retainer kit to support 10,000RPM.