Maximize horsepower & reliability of your engine
Why are Bronze Valve Guides Better?
Cast iron guides are great for OEM street engines but can become damaged or even crack and fail when used in high horsepower performance or racing engines. Kelford Cams have developed a series of high-performance valve guides for popular engines including Ford, Toyota, Nissan, Toyota, Subaru, Mitsubishi & Honda. Excellent for setting up your cylinder heads to make reliable power.
Manganese bronze guides offer many benefits over cast iron; higher strength, more load capacity, low friction, improved heat transfer rate and good corrosion resistance.
Manganese bronze is compatible with all valve stem materials. If you're upgrading your valves and they are stainless steel, manganese bronze guides are required. Cast iron guides are incompatible with stainless steel, these parts can gall/stick and seize.
Designed to perfectly fit the valve stem seals we sell. The intake and exhaust guides are shaped differently, to allow for improved air flow on the intake side and to withstand the high temperatures of exhaust flow.
Manganese Bronze
Received 550 meters of our proprietary Manganese Bronze ready to be turned into machine engineered high quality intake and exhaust guides.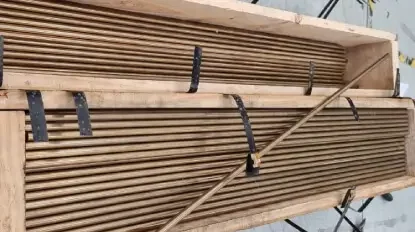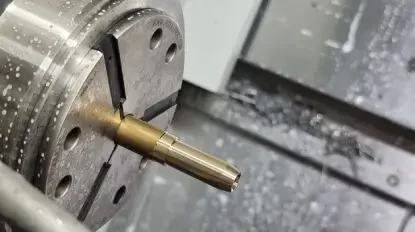 Precision Engineered
The valve guides are machined in-house on our brand-new CNC turning centres to extremely tight tolerances.
Requires honing after fitment.
MANGANESE
VALVE GUIDES
Kelford Cams Propietary Manganese Bronze