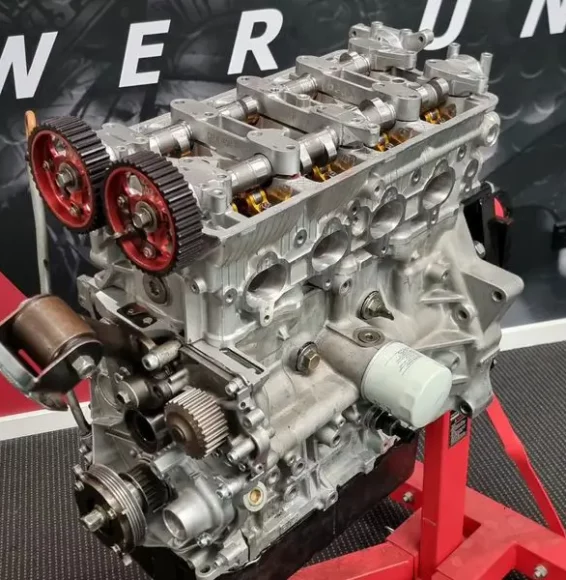 How Do Aftermarket Camshafts Improve Performance?
How Important is a Camshaft?
What is an Engine Camshaft and How Does It Work? Overall when it comes to building a high-performance vehicle with a powerful engine, one topic that car enthusiasts will argue over until the end of time is the customization of performance camshafts.
Furthermore, it would take years of engineering schooling to understand all the details of how camshaft performance works.
Undoubtedly, upgrading is a very technical and complicated topic. but here are a few different factors of a car's performance that a Kelford Cams can achieve with the right combination of auto parts.
1.  Increased engine torque
2. Improved RPM performance
4. Higher engine speed performance
Not all engine camshafts are created equal.
You need to be very careful when choosing a new camshaft for your car, as choosing the wrong one can significantly drop your engine's power.