GT-R Skyline
Nissan RB Engine
Nissan RB Series
Nissan introduced the RB series in 1985 with production contining until 2004. However the RB26 variant did not stay asleep for too long therefore production started again in 2019. RB engines were a range of 2.0-3.0 litre straight-6 four-stroke gasoline engines and had an aluminum head, belt-driven cams, and a cast-iron block. The turbo models had an inter-cooled turbo, except for the RB20ET and RB30ET variants.
Kelford Cams have delivered exceptional performance gains for RB20, RB25, RB26, RB30 engines. Premium camshaft and valve train component products available for powerful, serious engine modifications.
"Street Fighter" package is ready to slip into R33 GTS-t ready for customer.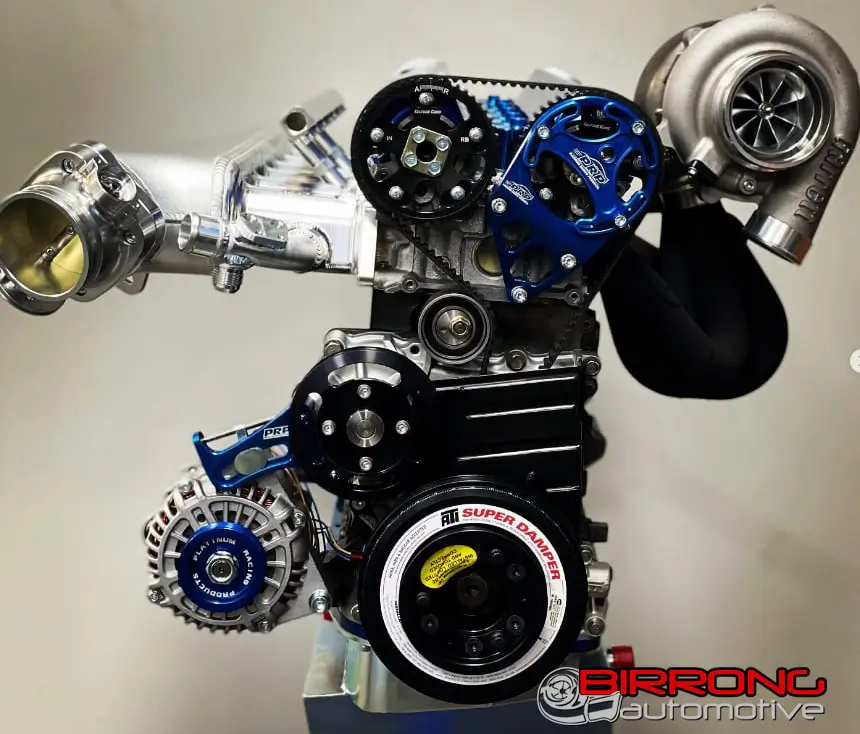 Engine Modifications:
25/30 combination that's consists of:
Nitto Performance Engineering I Beam rods, CP/Nitto pistons, High volume oil pump, Nitto Head gasket, oil drain.
Kelford Camshafts + Cam Gears
Platinum Racing Products 12 tooth trigger kit, R35 coil kit, LS Alternator kit, engine brace
Hypertune wet sump cam covers
plazmaman.com intake plenum
Garrett - Advancing MotionG35 1050
6boost v-band exhaust manifold
Turbosmart 50mm wastegate, race port bov
Aeroflow Performance high volume RB sump.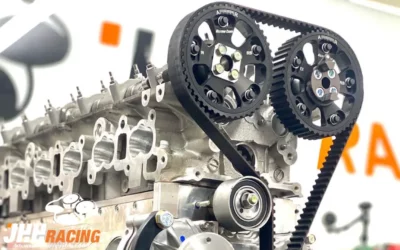 The RB-Engine Series by Nissan was a significant technological advancement that tuners greatly appreciated due to their sturdy factory construction. Not only did this allow for increased horsepower gains of up to twice or even three times the factory output, but it also meant that the engine internals did not require any modifications.