SeaDoo Jet Ski 1503 1630 Rotax 4-Tec Camshaft: Turbo Cam designed for engines making 300hp+. Turbo sizing 48-54mm. Suited to high boost and high RPM. Requires KVS03 Beehive Spring and Titanium retainer kit to support 10,000RPM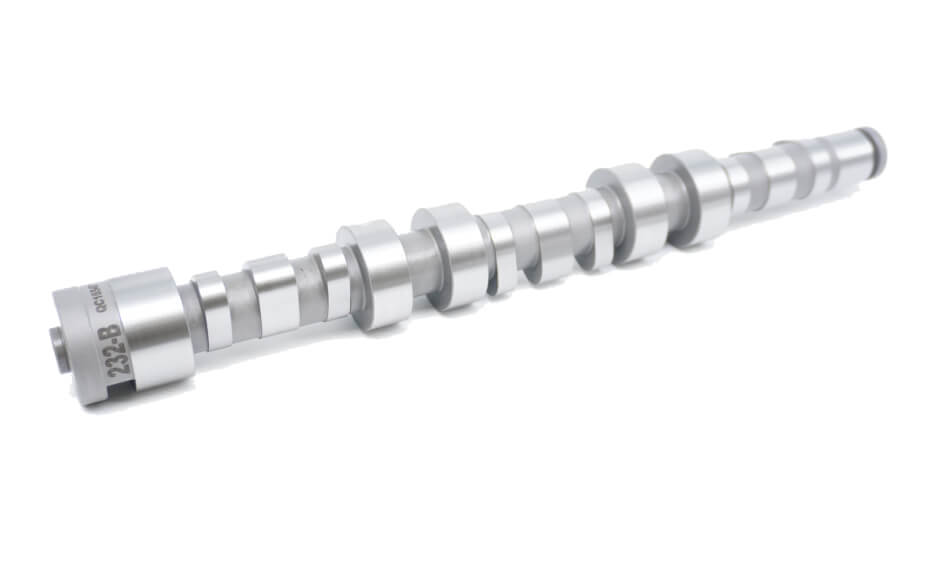 SeaDoo
1503-1630 Rotax 4-Tec
Kelford Cams Catalogue Range
276°/282° 113° Lobe Separation | 10.30mm/10.30mm Valve Lift
Sea-Doo Jet Ski Racing Camshaft: Stage 1 high performance cam upgrade for a stock engine. Great power gains all the way to the stock rev limiter. This camshaft is designed to be used with stock valve springs or our RET03-STD replacement Titanium Retainer.
282/292 118° Lobe Separation | 10.80mm/10.50mm Valve Lift
Seadoo Jet Ski 1503 1630 Rotax 4-TEC: Stage 2 racing camshaft to suit engines with supercharger upgrades. Suits up to 25psi boost and 9500RPM with our matching KVS03 valve spring kit.
286°/294° 118° Lobe Separation | 11.00mm/10.75mm Valve Lift
SeaDoo Jet Ski 1503 1630 Rotax 4-Tec Camshaft: Turbo Cam designed for engines making 300hp+. Turbo sizing 48-54mm. Suited to high boost and high RPM. Requires KVS03 Beehive Spring and Titanium retainer kit to support 10,000RPM.